Bone Graft - Sinus Lift
After teeth are lost, the jawbone in the area begins to resorb or remodel. Over a period of time, this bone loss can become severe, leaving an insufficient amount of bone remaining to place dental implants. Through various bone grafting techniques, bone can be added to these deficient areas, thus regenerating the bone which had been lost. The two most common types of bone grafting procedures performed in the office are called the sinus lift and ridge augmentation.
Sinus Lift Procedure
The maxillary sinuses are located in the cheekbones below your eyes.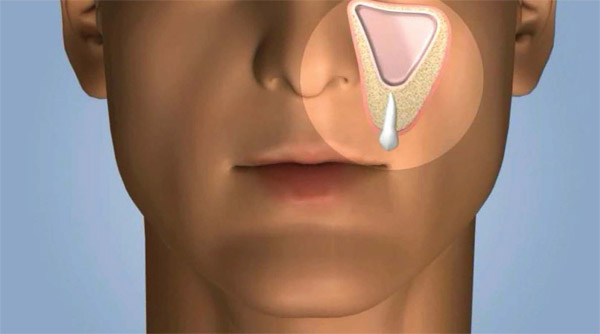 Tooth loss below the sinus leads to bone loss and over time the sinus will expand into the area previously occupied by bone and teeth.
If a dental implant is placed intp inadequate bone, it will move, shift, and FAIL because there isn't enough stability to withstand forces of biting and chewing.
| | | |
| --- | --- | --- |
| | | |
| A sinus graft begins with a temporary opening made in one of two possible areas. | An instrument then modifies the sinus to its previous position providing dearance for the placement of substitute bone. | Adequate bone is placed to provide enough support for the placement of a dental implant. |
| | | |
| Over time, the implant and substitute bone will heal, creating a strong bond and stable foundation for your new replaced teeth. | | |